TAG PAGE
Monasch Elements Night on Earth
Thank you for checking in. Monasch Elements is not your average rug. It has been designed to use again. That's how its clean and infinite materials will not end up as waste. You're one step away from keeping them out of the trash. Here's how.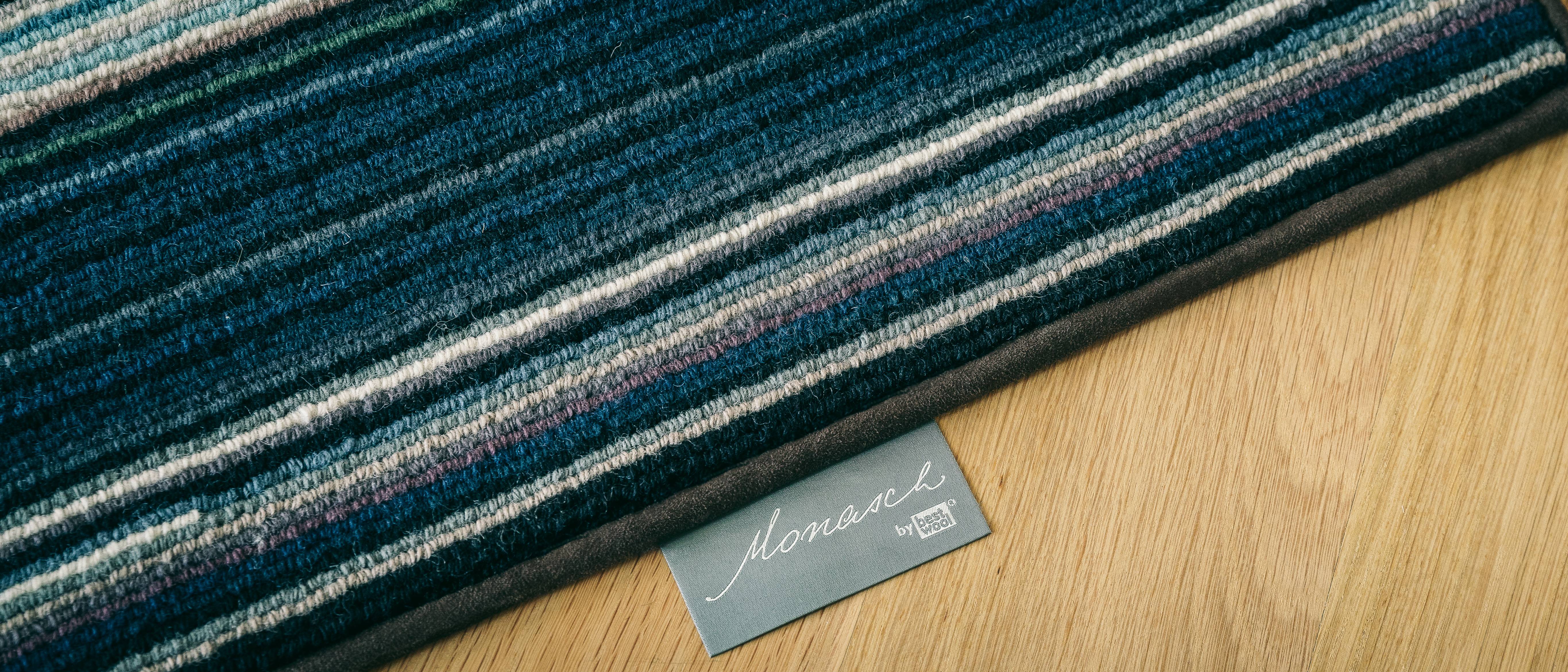 What's inside
To know if a rug is recyclable, we need to know which materials are used. That's why Monasch Elements is made with carefully selected materials that make recycling possible.
Your Monasch Elements comes with a unique product passport that gives you all the details about its features and its exact ingredients. That's how you know what's inside.
About us
About Niaga®
At Niaga®, we are future-proofing everyday products by making sure materials don't have to end up as waste. Ever. Together with our partners, we design out waste, completely. We design to use again. So far, we have developed mattresses, carpet, and furniture panels. They are healthier and fully recyclable, without compromising on performance. By scanning the Niaga® tag, you'll see exactly what a product is made of and how it can be returned. More product redesigns are underway.
About Monasch by Best Wool
Monasch is an exclusive brand of Best Wool in The Netherlands. This leading manufacturer has been designing and producing woollen carpets and rugs since 1982, both for residential and professional use. Nature has an excellent track record when it comes to creating perfection. Nature's perfection has always been a source of inspiration for the Monasch brand. That is why the Monasch collection is so much more than an exquisite example of Dutch design. It also represents the companies philosophy regarding health and sustainability.