Thank you for checking in. Your Auping Elite is not your average mattress. It has been designed so that most of its materials can be used again. So that clean and infinite materials will not end up as waste. You're just one step away from keeping such valuable materials from going to waste. Here's how.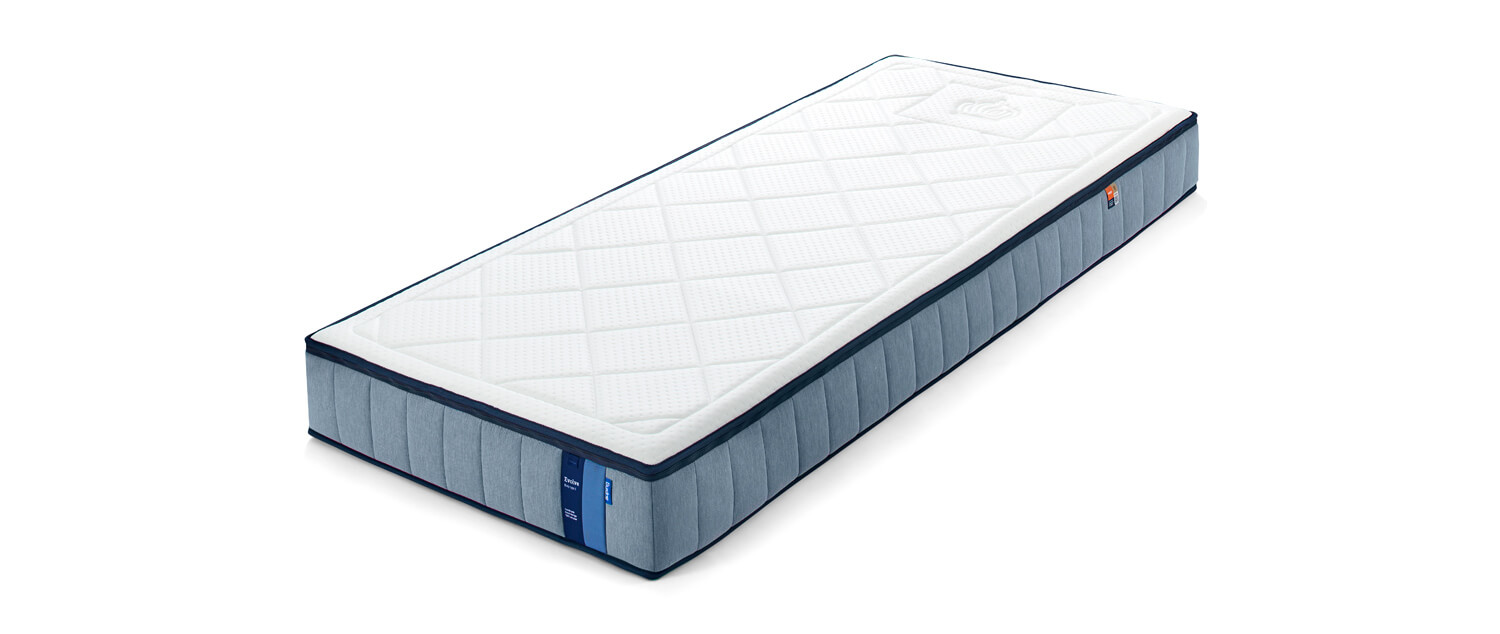 What's inside
To know if a mattress is recyclable, we need to know what's inside. That's why an Auping Elite mattress is made using carefully selected materials only. Almost everything in the mattress can be recycled.
Your Auping Elite mattress comes with a unique product passport that gives you all the details about its features and its exact ingredients. That's how you know what's inside.
About us
About Niaga®
At Niaga®, we are future-proofing everyday products by making sure materials don't have to end up as waste. Ever. Together with our partners, we design out waste, completely. We design to use again. So far, we have developed mattresses, carpet, and furniture panels. They are healthier and fully recyclable, without compromising on performance. By scanning the Niaga® tag, you'll see exactly what a product is made of and how it can be returned. More product redesigns are underway.
About Royal Auping
Auping has been working on personal solutions for sleep and rest for more than 130 years. Based on our conviction that a well-rested world is a more beautiful world, we work every day with care for people, the environment and the future. With craftsmanship and eye for detail, we develop products and services that ensure that you get the best sleep and rest. So that you can live your life relaxed, energetic and friendly. Sustainability, design and innovation are central to this. Auping manufactures exclusively in the Netherlands and has become the leading bed and mattresses specialist and market leader in the Benelux, with sales offices in Europe and distribution across the world. Auping is a leader in the circular economy and aims to be fully circular by 2030.