TAG PAGE
Niaga® laminated panels
Thank you for checking in. Niaga® laminated panels are not your average panels. It has been designed to use again. That's how its clean and infinite materials will not end up as waste. You're one step away from keeping them out of the trash. Here's how.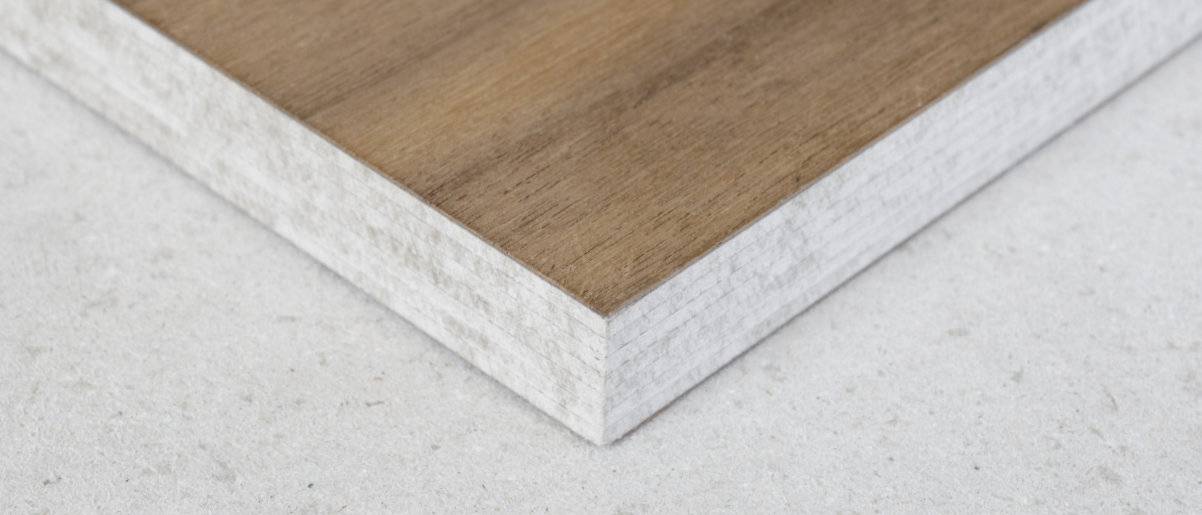 What's inside
To know if a panel is recyclable, we need to know which materials are used. That's why Niaga® laminated panels are made with carefully selected materials that make panel to panel recycling possible.
Your Niaga® laminated panels come with a unique product passport that gives you all the details about its features and its exact ingredients. That's how you know what's inside.
About us
About Niaga®
At Niaga®, we are future-proofing everyday products by making sure materials don't have to end up as waste. Ever. Together with our partners, we design out waste, completely. We design to use again. So far, we have developed mattresses, carpet, and furniture panels. They are healthier and fully recyclable, without compromising on performance. By scanning the Niaga® tag, you'll see exactly what a product is made of and how it can be returned. More product redesigns are underway.