TAG PAGE
NEOO mono-material carpet
Thank you for checking in. NEOO mono-material carpet is not your average carpet. It has been designed to use again. That's how its clean and infinite materials will not end up as waste. You're one step away from keeping them out of the trash. Here's how.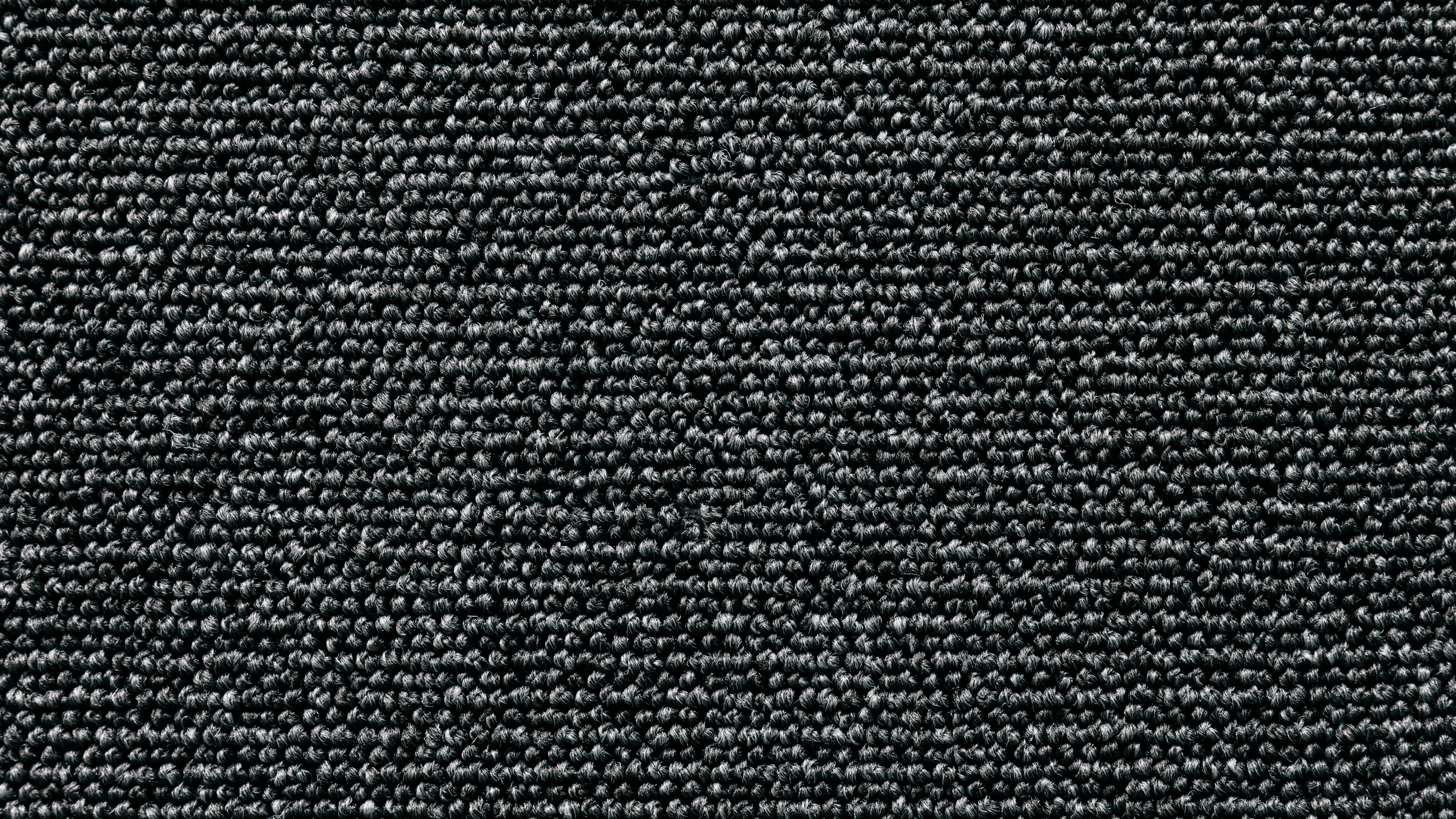 What's inside
To know if a carpet is recyclable, we need to know which materials are used. That's why NEOO is made with carefully selected materials that make carpet to carpet recycling possible.
Your NEOO mono-material carpet from OBJECT CARPET comes with a unique product passport that gives you all the details about its features and its exact ingredients. That's how you know what's inside.
About us
About Niaga®
At Niaga®, we are future-proofing everyday products by making sure materials don't have to end up as waste. Ever. Together with our partners, we design out waste, completely. We design to use again. So far, we have developed mattresses, carpet, and furniture panels. They are healthier and fully recyclable, without compromising on performance. By scanning the Niaga® tag, you'll see exactly what a product is made of and how it can be returned. More product redesigns are underway.
About OBJECT CARPET
Since 1972, OBJECT CARPET has stood for quality, design and innovation in the commercial property sector. A sense of aesthetics and colour, in combination with advanced production techniques, results in high-grade and extraordinary designs in the form of broadloom, carpet tiles and custom-cut carpets (RUGX). With over 1,000 styles and colors as well as individually-customised products, the OBJECT CARPET collection offers a unique diversity for modern interior design, manufactured from high-quality raw materials. All OBJECT CARPET styles are also free from harmful emissions and are bitumen-free, latex-free, and PVC-free. They bear the German Federal Environmental Agency's Blue Angel ecolabel. Producing carpets from recycled materials and the aspiration to give these a second lifecycle is a matter of principle for OBJECT CARPET. To reduce its own ecological footprint, OBJECT CARPET is consistently working on sustainable solutions and investing in new technologies. OBJECT CARPET products received the evidence-based recommendation from the TÜV (German Technical Inspection Association) for safe use by allergy sufferers and reduce dust content and particulate matter. With innovative production techniques and sustainable manufacturing methods, OBJECT CARPET breaks new ground and turns visions into reality. Experience OBJECT CARPET's world of color and materials in any one of the company's showrooms in Germany, Austria, and Switzerland.