Thank you for checking in. Runway is not your average carpet. It has been designed to use again. That's how its clean and infinite materials will not end up as waste. You're one step away from keeping them out of the trash. Here's how.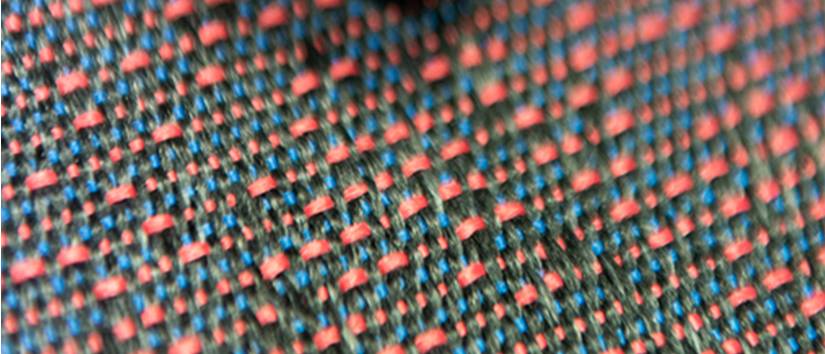 What's inside
To know if a carpet is recyclable, we need to know which materials are used. That's why Runway carpet is made with carefully selected materials that make carpet to carpet recycling possible.
Your Runway carpet comes with a unique product passport that gives you all the details about its features and its exact ingredients. That's how you know what's inside.
About us
About Niaga®
At Niaga®, we are future-proofing everyday products by making sure materials don't have to end up as waste. Ever. Together with our partners, we design out waste, completely. We design to use again. So far, we have developed mattresses, carpet, and furniture panels. They are healthier and fully recyclable, without compromising on performance. By scanning the Niaga® tag, you'll see exactly what a product is made of and how it can be returned. More product redesigns are underway.
About Louis De Poortere
Louis De Poortere Group is a global textile company located in Belgium. It is still family owned with its history dating back to 1929. LdP has a longstanding expertise in Aviation Carpets. The group is vertically integrated, with dedicated weaving looms, a spinning mill and dye plants. It's in-house R&D Department makes it possible to satisfy all types of customer requirements.
About Global Aviation
Global Aviation Distribution Co. with locations in Atlanta, Amsterdam and Shanghai, serves over 900 aerospace customers in 90+ countries. Its core business is Sales and Distribution of Commercial Aircraft Parts and Components . With strong capabilities in Cabin Interiors GAC manages inventory and consignment programs worldwide. The company has introduced several innovative solutions into the market that focus on Sustainability.