Mohawk announces launch of its breakthrough Airo carpet
Mohawk's new Airo soft floor covering is a breakthrough in the carpet industry – it offers consumers a revolutionary alternative to traditional carpet and retailers an easy-to-install, easy-to-service product. "Airo is not just an improvement to an existing product line," says Tom Lape, Mohawk's president of Mohawk Residential. "It represents an entirely new flooring category called USF – Unified Soft Floor covering."
Mohawk Airo is leveraging the Niaga® technology to look at soft flooring from the consumer backwards, instead of the manufacturing plant forward. The development of Airo represents what today's consumers and retailers value.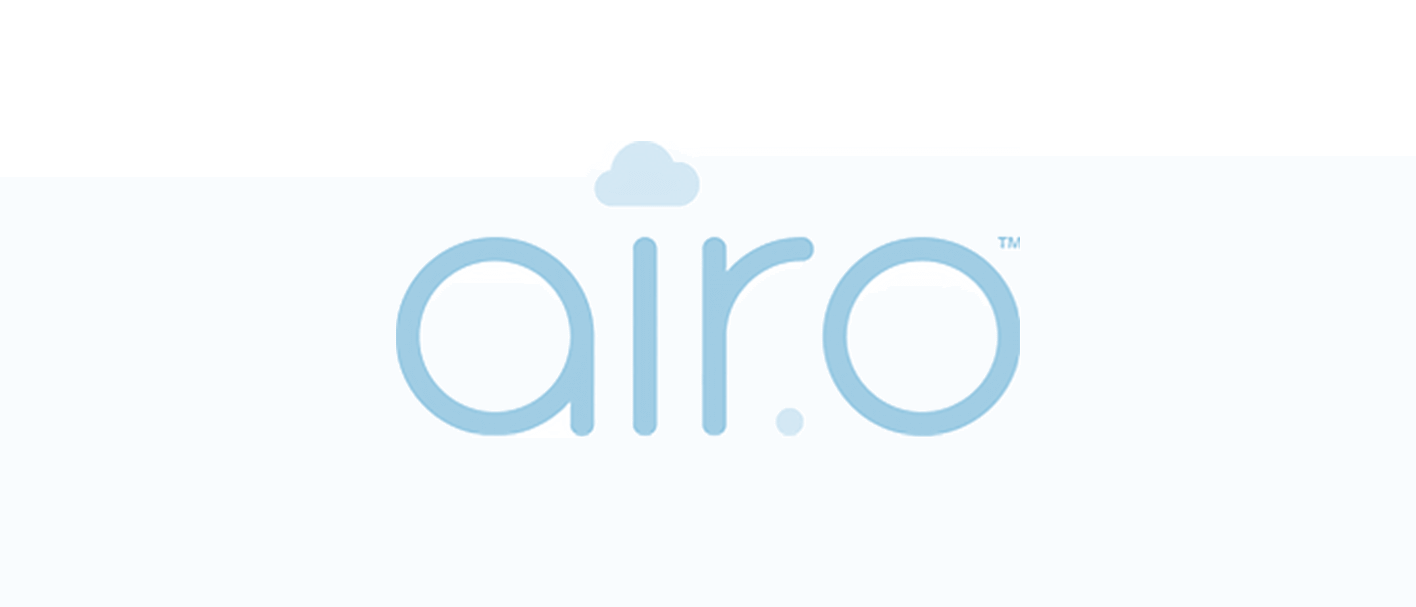 "It has been a distinct honor to work with the world's largest flooring manufacturer on the Airo launch – a product that will truly change the way we experience flooring, and how retailers go to market and install broadloom," said Josse Kunst, general manager at Niaga®. "Niaga®'s vision extends beyond the flooring industry, in how we change the way products are made, to better serve customer needs. Airo is the ideal embodiment of forward-thinking innovation."
There are a lot of advantages to Airo, but early responses from retailers indicate the greatest advantage of this product is its simplicity of installation. Retailers repeatedly claim labor is the number one challenge when it comes to growing a flooring business.
"With Airo, we have reduced the installation time by 25 percent and eliminated 100 percent of the complexity," explained Lape. "This gives retailers remarkable flexibility with labor crews and has the potential to dramatically increase their productivity and grow their top line sales."
Airo features a simple, two-part design unified by a single polymer. The 100% PET fiber is constructed on a premium cushioned backing using an innovative, tension-free process. This creates a dimensionally stable floor, which will not wrinkle or delaminate and is easy and quick to install. It requires no additional cushion, no tack-strip at edges to snag socks and no power stretching or seaming iron. It is soft and flexible, which makes it easier to handle and install.