Moritz Winterstein appointed head of Niaga® as per 1st June 2023
As of 1st June Moritz Winterstein will take over as head of Niaga® from Kelly Hall. Having had several regional and global business positions within Covestro, Moritz brings with him a wealth of experience leading established and growth venture businesses. His special focus is on technology scaling and strategic partnering. Moritz has lived and worked on four continents, where he experienced the dynamics of both developed and emerging markets over diverging economic and product life cycles. He holds a German & Dutch degree in industrial engineering and a Master of Science (UK) in international supply chain management.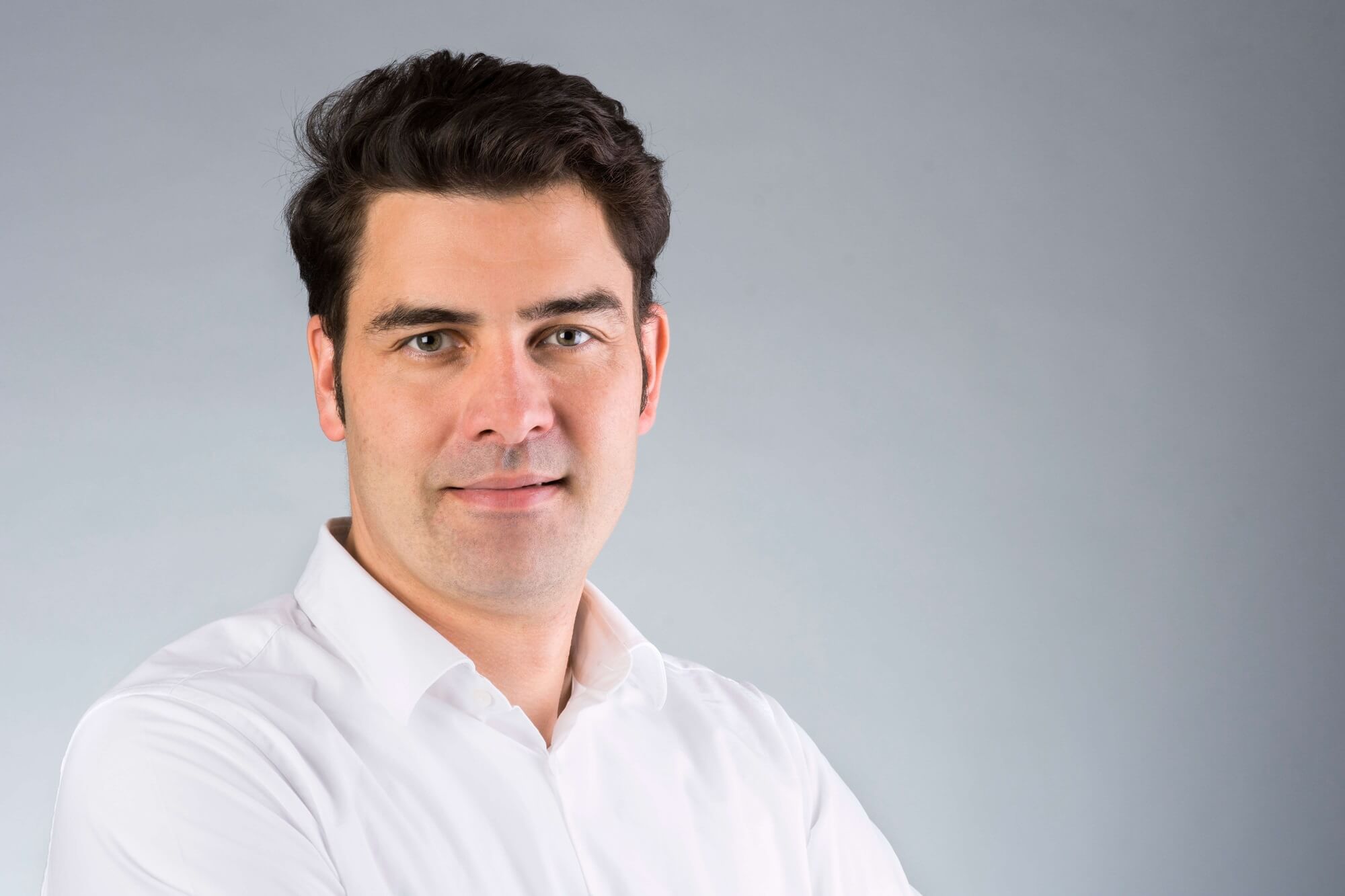 Kelly Hall will be moving back to her native United States of America and from there will continue to support Niaga® as member of the Advisory Board.
Moritz on his new position: "I am excited and privileged to join a team that has strong roots in material science and application development knowledge. We continue to build strong partnerships and value chains to enable circular material loops in different industry segments globally."
About Niaga®
At Niaga®, we are future-proofing everyday products by making sure materials don't have to end up as waste. Together with our partners, we design out waste. We design to use again. So far, we have developed mattresses, carpet, and furniture panels without compromising on performance. Scan the Niaga® tag on our partners' products and see what they are made of and how they can be returned. More product redesigns are underway. Niaga® is part of Covestro.
Contact
Sascha Bloemhoff
Strategic Marketing Director Niaga®
00 31 6 20015064