Niaga® enters next phase in sustainable carpet technology
Date published: 16 | 1 | 15
Niaga® is taking its promise to close the materials loop in the carpet industry to the next level, following successful tests on an industrial scale in its now fully operational tech center in Zwolle, the Netherlands. The joint venture offers a new perspective on the use of materials, enabling recovery of scarce resources and providing the market with a unique sustainable carpet technology - the first to allow for complete recyclability.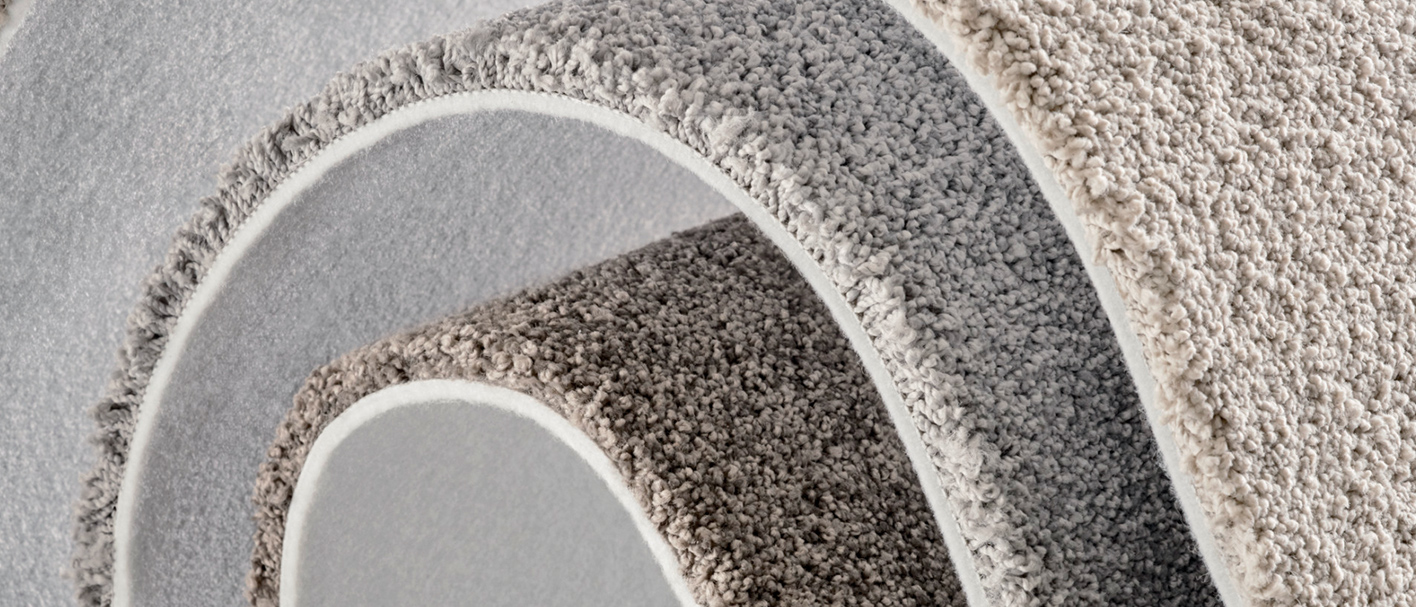 Under the leadership of the newly appointed general manager Josse Kunst, Niaga® will focus on the further development and commercialization of the patented and proprietary technology for the carpet industry, as announced in June 2014.
Carpets based on Niaga®'s innovative technology are fully recyclable, highlighting the company's commitment to supporting the sustainability and environmental impact of the carpet industry. The combination of the Niaga® fiber binding technology and its engineered adhesive resin technology allows the manufacturing of mono-material (polyester) and duo-material (polyester/polyamide) carpets with easy-to-separate layers. The technology provides the possibility to make waste obsolete, enabling the value chain to create and re-create raw materials from waste.
The exciting potential for the industry to use Niaga® technology and set a new standard is reinforced by recent successful testing of the environmental impact of carpet tiles and broadloom carpets. Life cycle assessments (LCAs) comparing Niaga® to conventional solutions show a reduction of the environmental impact of 40 to 65% throughout the full lifecycle. Niaga® fiber binding technology also reduces the energy consumption in carpet production by as much as 95% versus traditional manufacturing processes.
As a further benefit, its mono-material polyester adhesive as the mid-layer enables the polyamide/polyester carpet to meet the most stringent flame retardancy standard without the need for any additives, while improving on the smoke development performance compared to traditional carpet.
"Niaga® is delivering on its promise made in 2014 to enable the carpet industry to close the materials loop. We have expanded the Niaga® technology with a substantial number of new patents based on the results of last year's developments," comments Josse Kunst, general manager at Niaga®.
Norbert van der Nap, chief commercial officer at Niaga®, adds, "The introduction of the Niaga® technology in our tech center in Zwolle (the Netherlands) means we can help the carpet industry to realize its goal of fully recyclable carpets with sustainability benefits."