Niaga® presents to VP Jyrki Katainen, European Commission
Date published: 2 | 6 | 16
Today, Niaga® pitched its fully circular carpet at the European Business Summit for circular economy in Brussels. The CE8 coalition, an informal coalition of 8 companies, showed Jyrki Katainen – the European Commission's Vice-President for Jobs, Growth, Investment and Competitiveness – 8 circular business cases. Together, they discussed the challenges they face to grow these opportunities.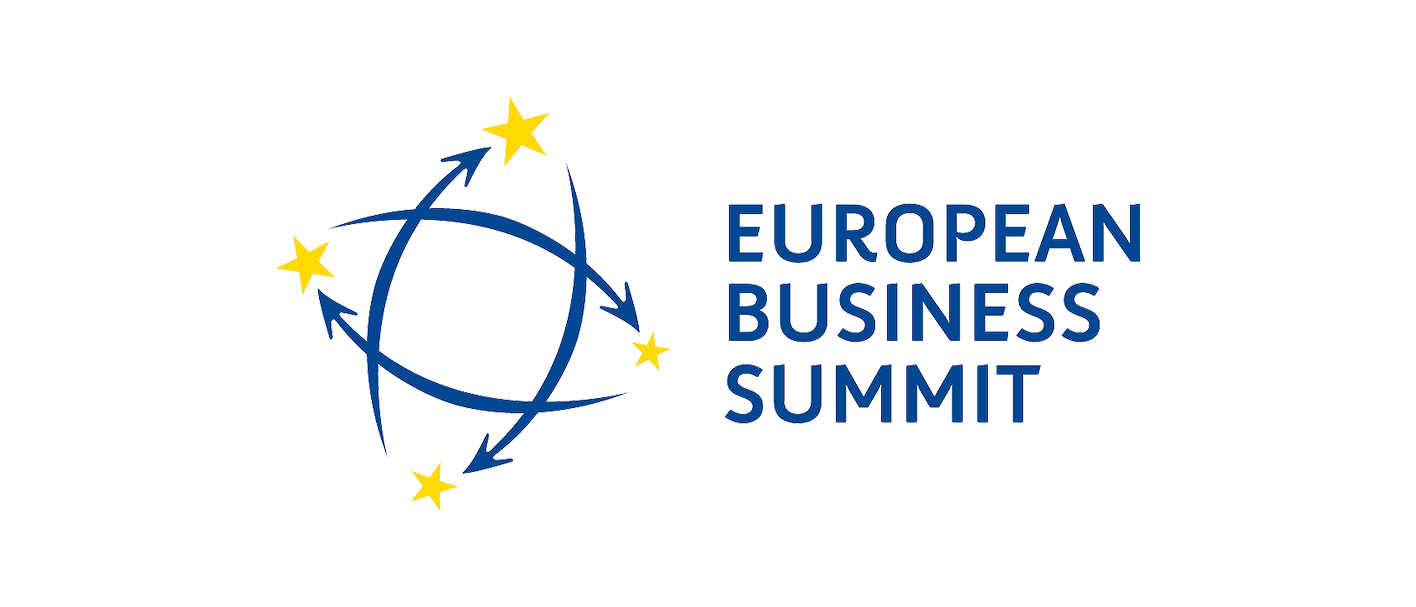 Niaga® pitched its fully circular carpet. Niaga® technology is able to design a fully recyclable carpet by choosing the materials used in a smart way at the very start, in the design phase. Current carpets consist of complex material mixes, which makes recycling them nearly impossible. Niaga® supports VP Katainen's drive to ban landfill and incineration and expand the EU Directive on Eco-Design with a focus on materials.
CE8 – The Coalition
The CE8 is an informal coalition composed of 8 forward looking and diverse companies that have integrated circularity into their business strategies: DSM, IKEA Group, Michelin, Philips, SUEZ Group, Tetra Pak, Umicore, and Unilever.
The main objective of the coalition is to encourage sustainable business opportunities, pursue positive messages on the paradigm shift towards a circular economy and unlock investments for circular innovations.
It is the CE8's firm conviction that moving from a linear "take, make, waste approach", to a circular use of resources, is the only way to drive sustainable growth in Europe. Nevertheless, the companies have also identified limits and barriers that prevent the establishment of an adequate environment to invest and transit.