Niaga® proud runner-up at Circular Awards 2022
Niaga® was listed as one out of three finalists at the prestigious 2022 Circular Awards for most impactful circular projects and organizations. We are proud to be recognized in our determined effort to design out waste completely.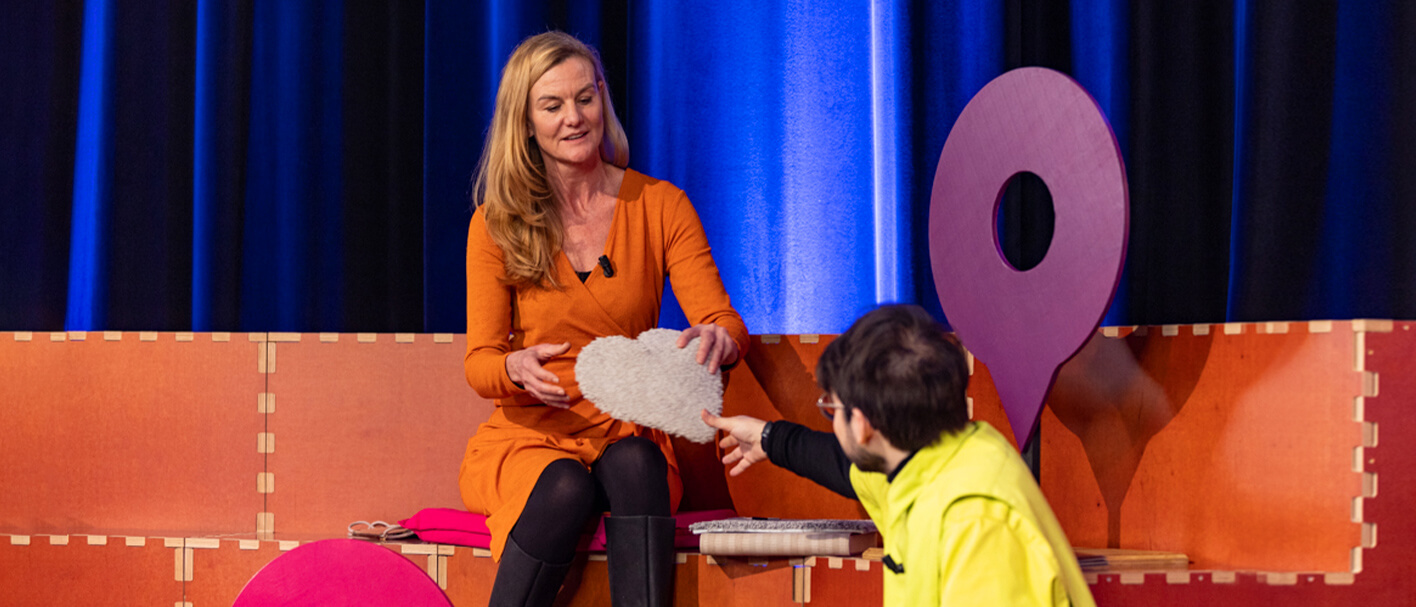 The Circular Awards is an annual event that highlights innovative projects and products by enterprises and government that demonstrate the impact of the circular economy. The jury nominated Niaga® for its cutting-edge technology and its eagerness to make it available within and across industries. What's more, the jury applauds Niaga® for its system-wide perspective and its determination to help rethink and develop altogether new ecosystems that are required to enable a truly circular economy.
"Being nominated for an award like this is a wonderful recognition of the relentless efforts of our team and all of our courageous partners that are passionately committed to designing out waste," Sascha Bloemhoff, marketing director, comments with great pride. "With our extensive expertise in circular design and our groundbreaking technologies and material innovations, we are working towards a circular future in which we share a deep awareness of the value of all materials and make sure we can reuse them, again and again."
Niaga® and partners are at the forefront of the radical change in manufacturing that is needed to move towards a circular economy and a waste-free world. Together, we are figuring out fully circular designs with the help of our CO2-reducing production technologies, such as our click-unclick adhesive that allows for easy detachment of materials after use. So far, our collaboration with 16 partners has resulted in 22 fully circular products. All of them carry the scannable Niaga® tag that shows exactly what a product is made of and how it can be returned after use.
Niaga® is part of Covestro, a leading supplier of premium polymers focusing fully on the circular economy. Christian Haessler, head at Covestro's global circular economy program, confirms, "Niaga® is one of our innovation ventures with an integrated position in the value chain. This helps us gain experience going from innovative materials made with recycled components to product redesign and closing loops."
The Circular Awards is an initiative of Nederland Circulair! in collaboration with the Netherlands Ministry of Infrastructure and Water Management. Niaga® was nominated as finalist in the category Business Large, along with flooring manufacturer Interface and ModuFair, a construction concept by Janssen de Jong Bouw. ModuFair was named winner of this year's competition.