Partnership Lacom & Niaga® enables commercial production of fully recyclable carpet
Date published: 1 | 6 | 16
Niaga® has entered into a premium partnership with Lacom GmbH in Lauchheim, Germany, to scale up the machinery needed to make fully recyclable carpet using the patent-protected, proprietary Niaga® technology on a commercial scale.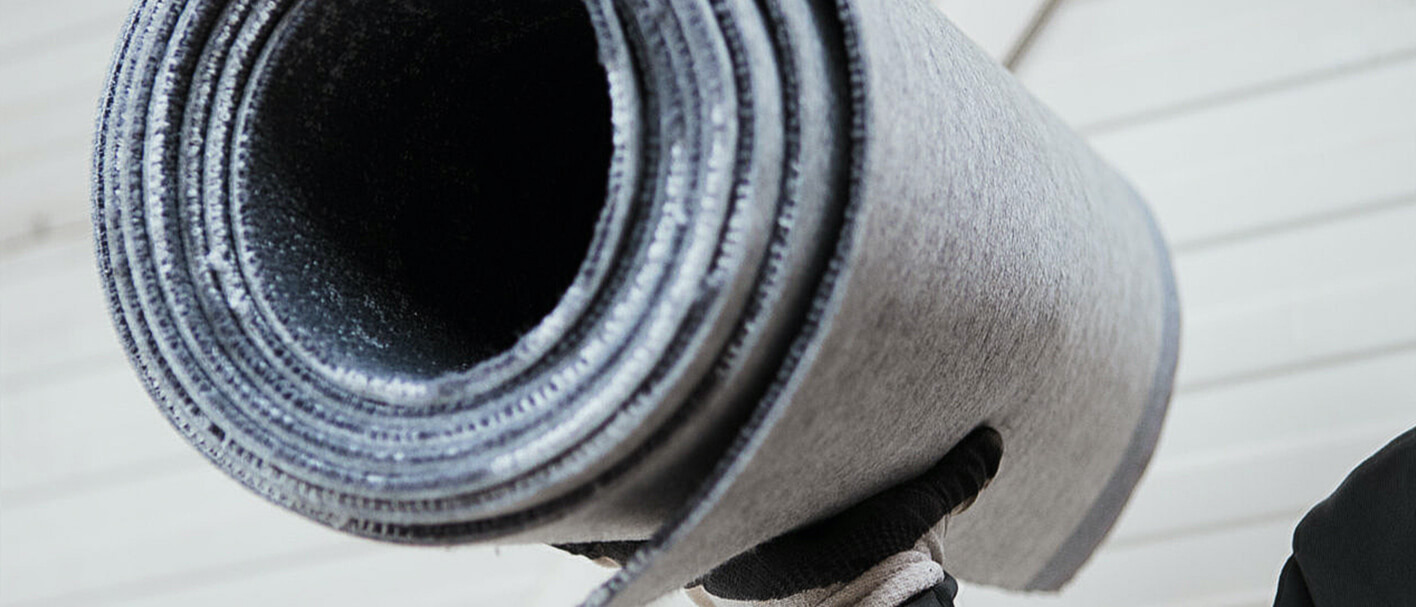 Owner-operated Lacom GmbH, a subsidiary of Kiener Group with factories in Germany, Hungary and Austria, is known as a leading manufacturer of customized coating and laminating systems. "Lacom has very deep knowledge, a big engineering department and makes highly customized machines," according to its CEO, Jurgen Kiener. The company also serves very demanding automotive OEM customers, he said, and wants to apply the same levels of quality, technology and after-sales service to the carpet and textiles industry. These traits make Lacom and Niaga® ideal partners when it comes to collaborative innovation.
"I saw a good idea. The passion of Niaga® to make a revolution is something that I like," Kiener said. "Our sales and engineering teams believe in this Niaga® concept and we want to keep the engine running to help revolutionize the carpet industry with a new process. We want to support the change from the classic water-based latex coating technology to an environmentally friendly application. Niaga® now has technology that is proven due to our collaboration and that makes me very proud."
Up to now, Niaga® – a Netherlands-based provider of sustainable solutions for the carpet industry – has been doing development-scale tests at its Zwolle tech center using prototyping equipment that could make carpets up to 2 meters wide. With this premium partnership with Lacom the project moves to the next level, enabling commercial-scale carpet production. "This innovative technology has the potential to make carpet waste obsolete," according to Niaga®'s general manager Josse Kunst.