Spaldin to introduce Niaga®-tagged Möebius® circular mattress
Niaga® is proud to present the market introduction of Spaldin's Möebius®, yet another fully recyclable mattress made with the help of Niaga® technology. Together, we are designing out waste, completely. Spaldin is taking responsibility for making ever more circular mattresses available in both the European and United States markets.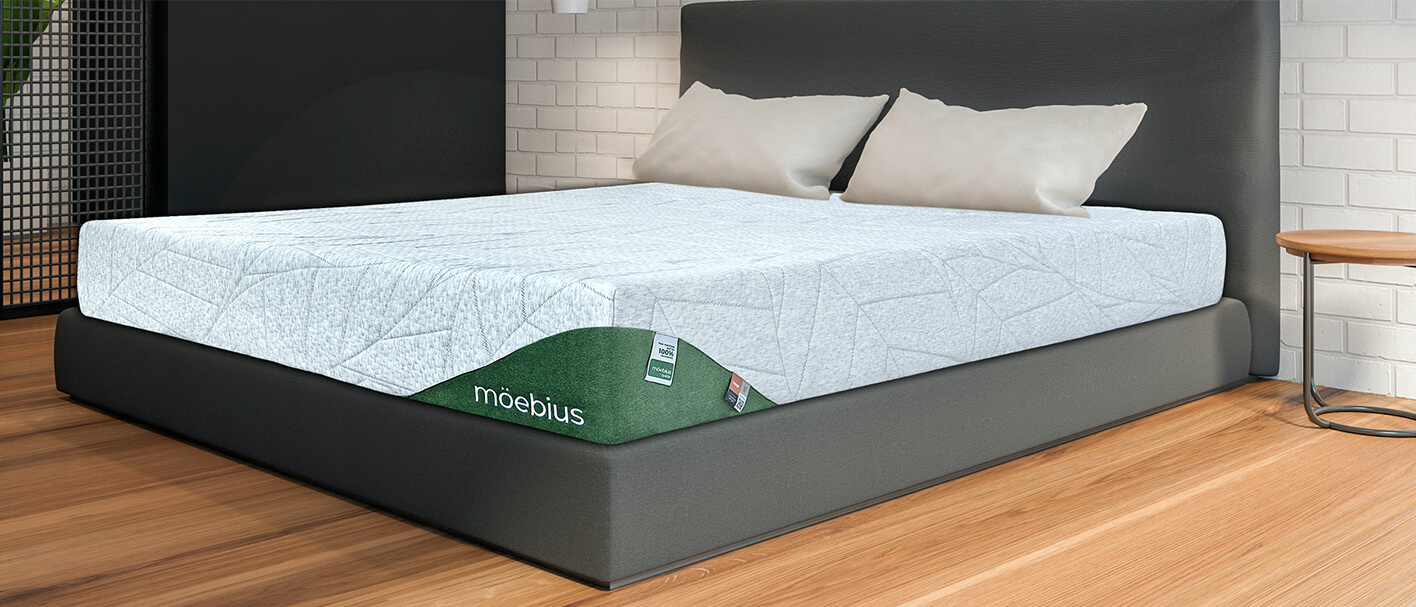 Spaldin joined forces with Niaga® back in 2021 to develop an alternative mattress manufacturing process that uses modular design, makes use of steel and polyester only, and connects them in a reversible manner. This accounts for the fact that all materials used in each Möebius® mattress can be retrieved at the end of each use cycle and turned into a new mattress. What's more, Moebius® is superior in terms of heat and moisture removal, hypoallergenic and offers superior hygiene, too. This is how we move towards a world without waste without compromising quality and performance.
Niaga® and partners are at the forefront of the radical change in manufacturing that is needed to move towards a circular economy and a waste-free world. Together, we are figuring out fully circular designs with the help of our CO2-reducing production technologies, such as our click-unclick adhesive that allows for easy detachment of materials after use. So far, our collaboration with 16 partners has resulted in 22 fully circular products. All of them carry the scannable Niaga® tag that shows exactly what a product is made of and how it can be returned after use.
Niaga® is part of Covestro, a leading supplier of premium polymers focusing fully on the circular economy. Christian Haessler, head at Covestro's global circular economy program, confirms, "Niaga® is one of our innovation ventures with an integrated position in the value chain. This helps us gain experience going from innovative materials made with recycled components to product redesign and closing loops."
The Circular Awards is an initiative of Nederland Circulair! in collaboration with the Netherlands Ministry of Infrastructure and Water Management. Niaga® was nominated as finalist in the category Business Large, along with flooring manufacturer Interface and ModuFair, a construction concept by Janssen de Jong Bouw. ModuFair was named winner of this year's competition.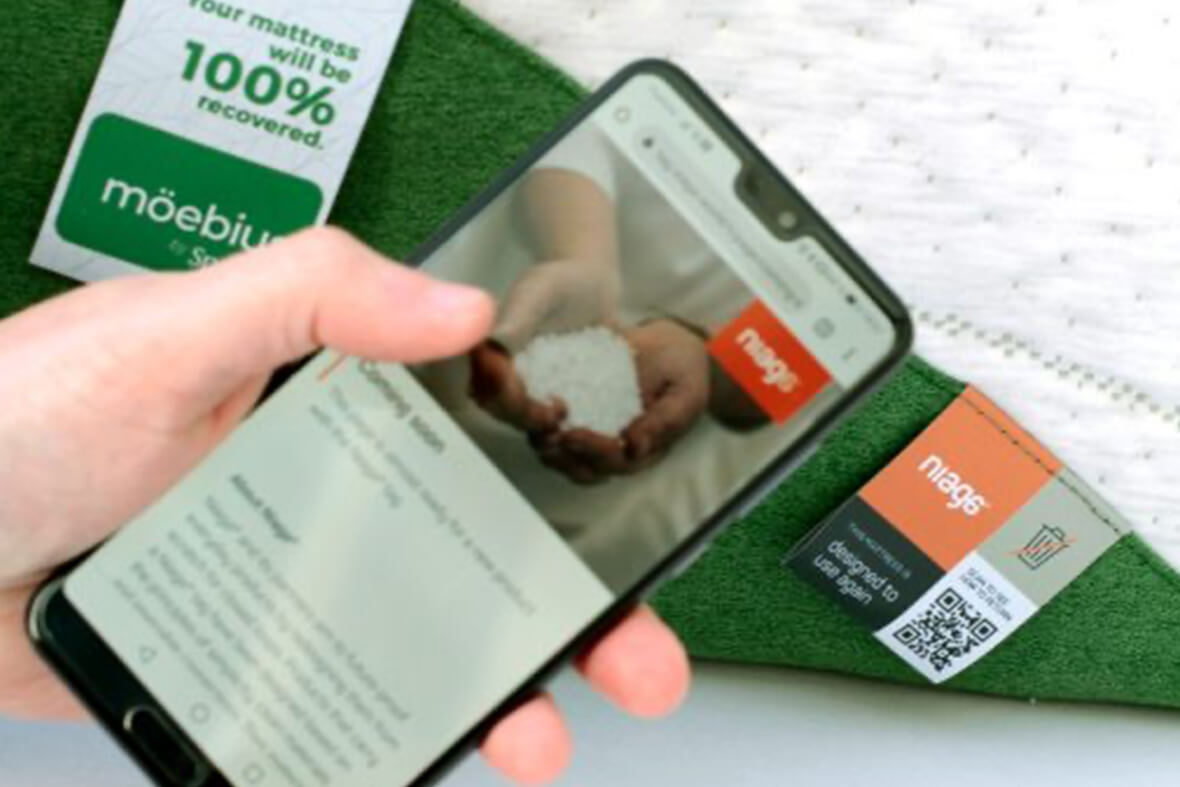 "We are excited about our partnership with Spaldin, a pioneer in the use of sustainable and infinite materials in the mattress industry. Spaldin is introducing its circular mattress to both the European and North American market. They are showing the world it can be done," says Ward Mosmuller, director of partnerships and coalitions at Niaga®.
"We are proud of the collaboration with Niaga® and of the important step that it represents for the environment, the sector and our company," says Spaldin CEO Valdemoros.