The power of #bettertogether
Know that 'Wow!' feeling when everything falls into place?
Well, the recent Niaga® Frontrunner Event was such a moment. For me, it was the proof of the extraordinary power of #bettertogether.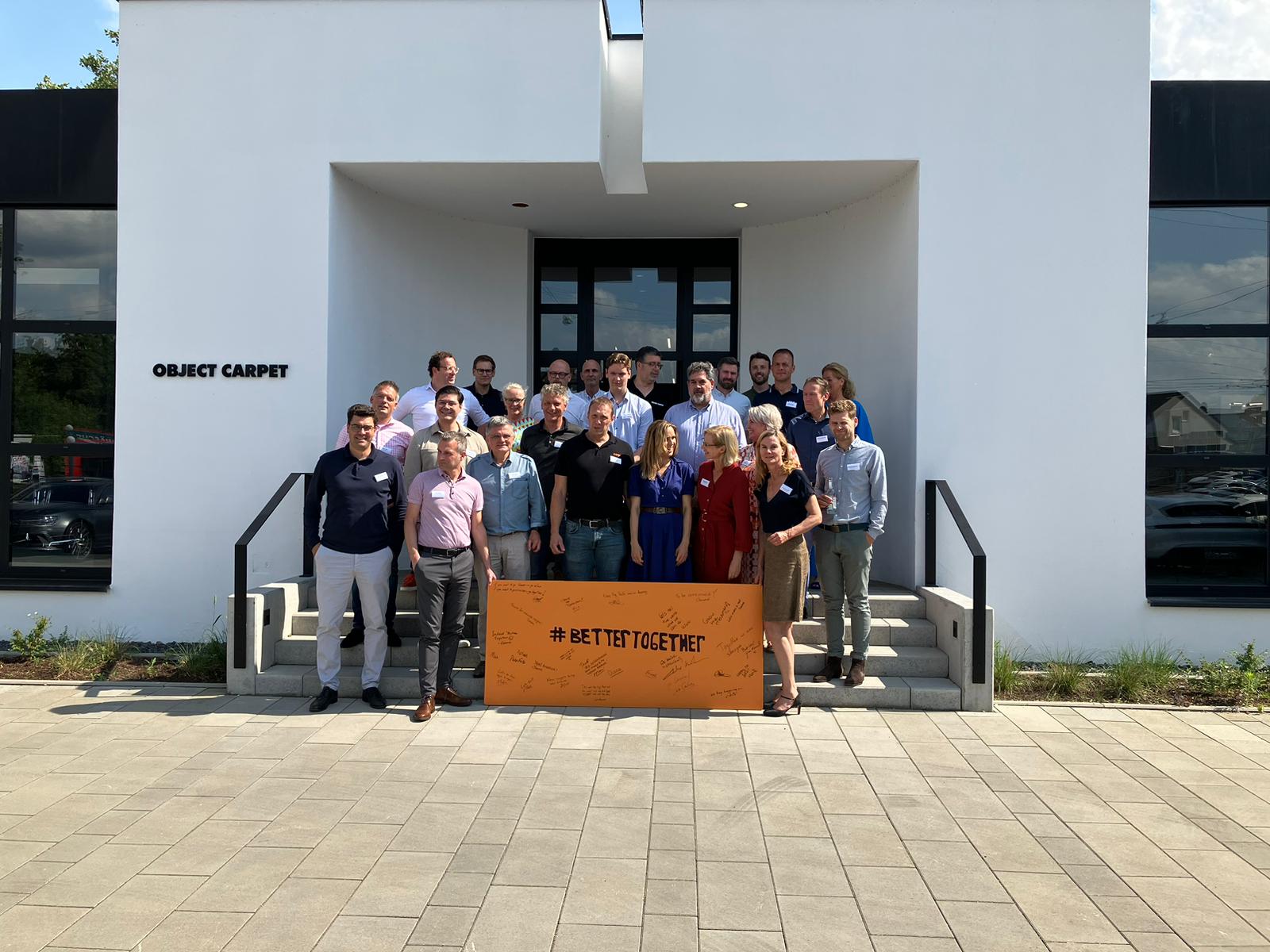 During a full day sharing best practices and brainstorming on how best to deal with shared challenges on the road to transitioning to a circular economy, our frontrunner partners experienced the power of being part of a community.
Their driving force - as they tackled topics such as product development, legislation, marketing and storytelling, and much needed data and recycling infrastructure - was their intrinsic motivation to be part of the shift towards a circular economy.
Not surprisingly, break-out sessions were focused on discussing circularity related subjects. These included production and product design, the digital product passport, the collecting and recycling infrastructure, their position in the value chain and their position as producer of circular products (and how to deal with stuff like fitting circular products in their current product portfolio).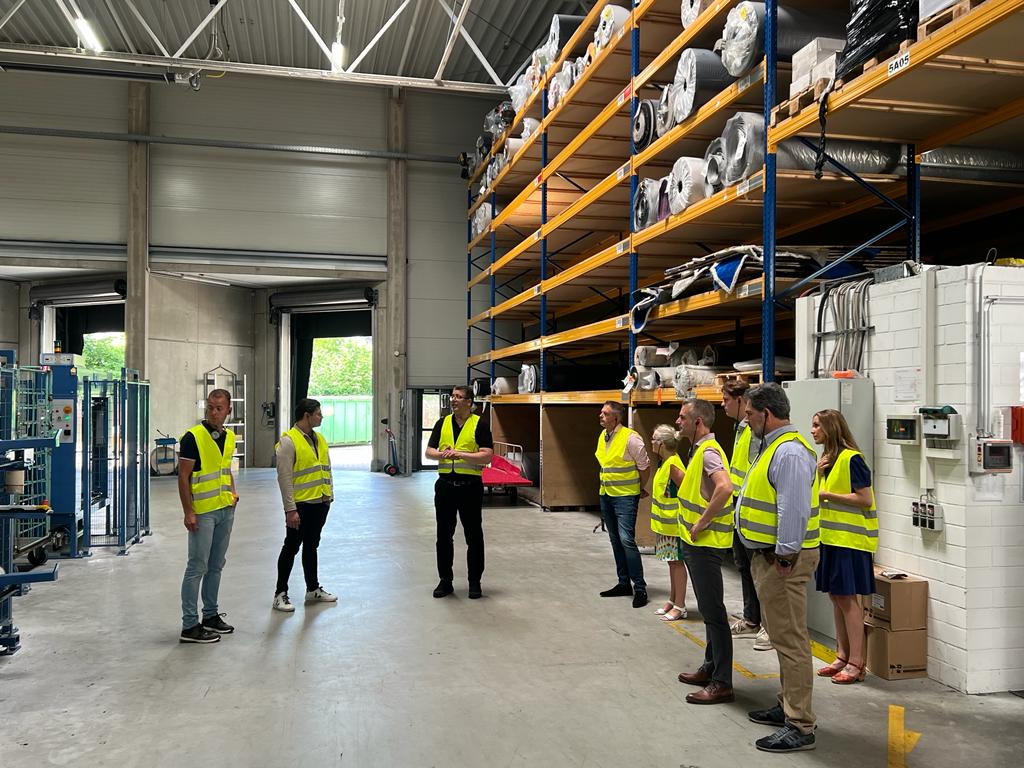 What really impressed me was our frontrunners' steadfastness! Despite the frustrations, setbacks, impediments and even the feeling sometimes of fighting windmills. They realize that what is obvious to do for their company is less so for another. They know that as frontrunners of truly circular solutions they have a unique position. They know they must stand out from the pack in industries rife with greenwashing stories and misconceptions about sustainability and circularity. They know they must convince end-customers who still prefer to focus on today's price, rather than on tomorrow's circular promise. They know that speeding up and growing the circular economy can only be done as a shared effort.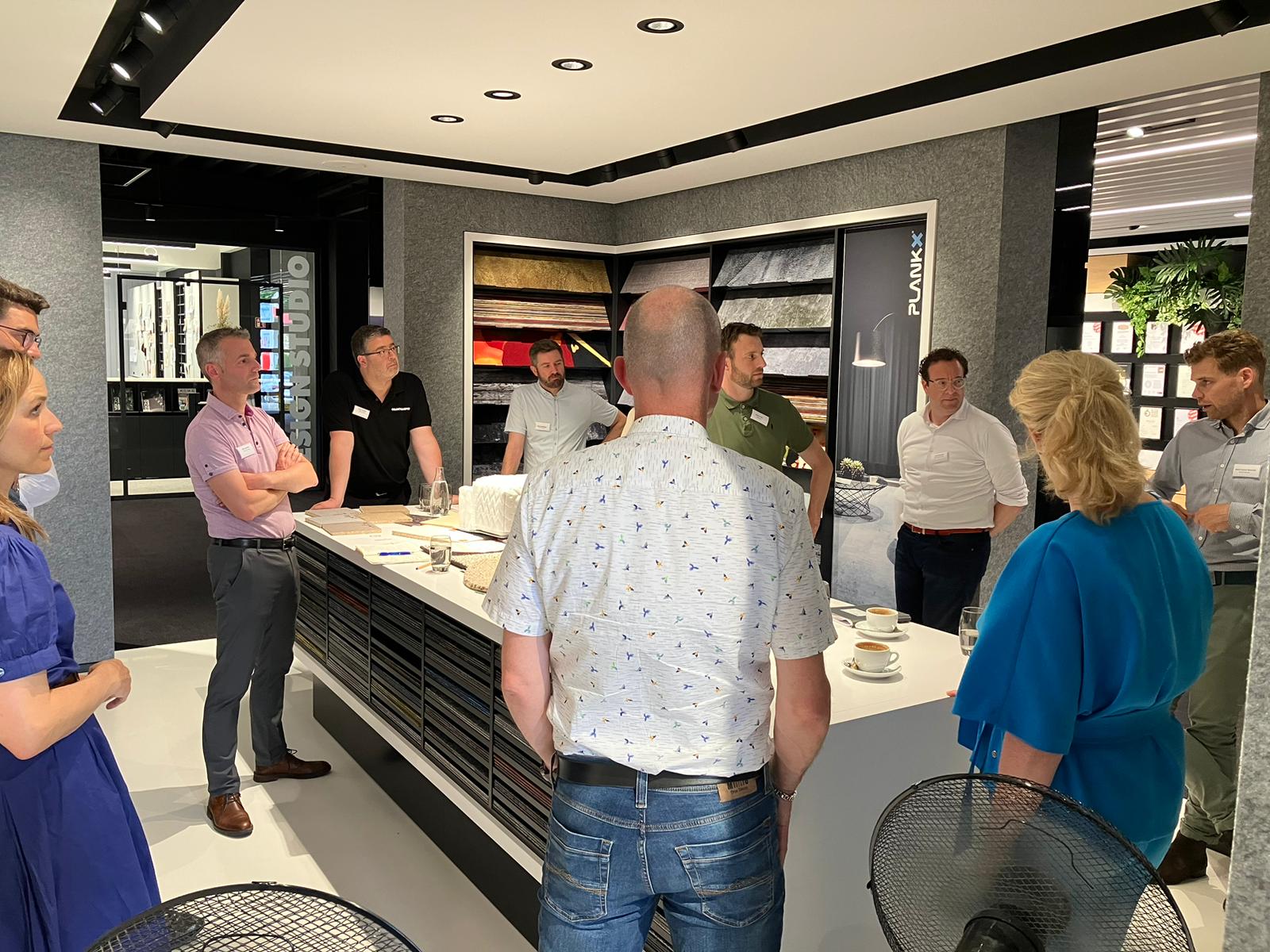 And it's this realization – that we need each other to enable a circular economy - that was paramount in everything that was said and done by our frontrunners during the event. It was #bettertogether at its best! It's why I'd like to share some golden nuggets of insights given by our partners.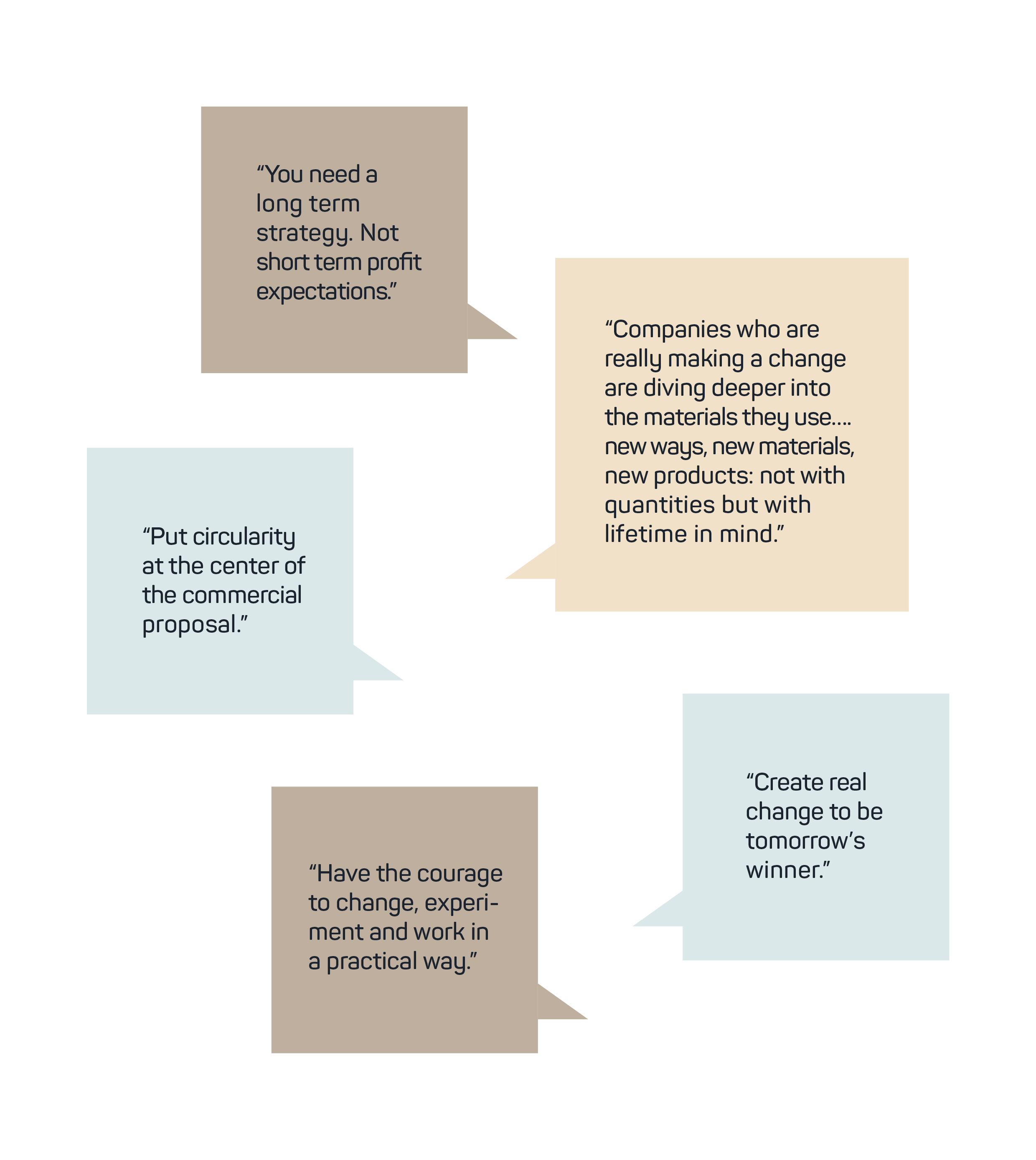 A big shout out to our frontrunner partners for your openness – this really shows we are #bettertogether! And thank you Object Carpet for hosting the day!